Health equals beauty

We believe health is the foundation for beauty and radiates from the inside out.

That is why we created products that focus on long-term hair health.

Shop Now

High-performing formulas that deliver results

Even the best ingredients can fall flat when they're not in the right combination and proportions. Our formulas are seriously high-performing and loved by our community of hair-worshipping customers.

Ingredients that nourish

An over-arching objective for all our work is to maximize health. We care deeply about our bodies and the planet and choose consciously to ensure we only use nourishing ingredients and clearly stay away from those that may lead to damage.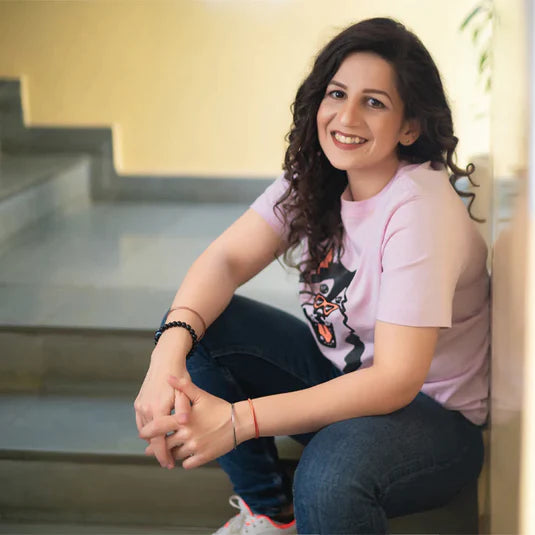 Whatever your journey, the destination is always confident, powerful and beautiful
My personal journey saw me transition from an extremely unhealthy teenager to a very health conscious woman. This journey with all its highs and lows made me start choosing products that were better for my body and better for the planet. It made me question what was available and very often challenge, what could be manufactured.
Years of developing and testing formulas with some of the best teams in the industry has allowed me to safely say that we are leading the way in creating safe and natural formulas that truly work.
Our community of loving customers who have been our biggest brand-ambassadors is a testimonial to our work and we are truly honored to serve them.