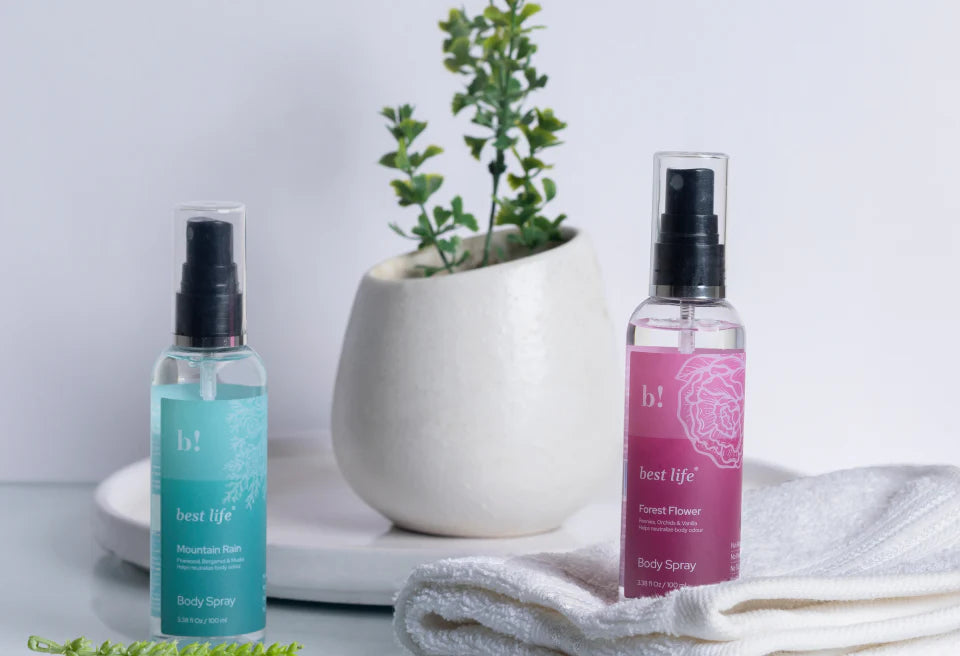 There's a science to feeling good and we're here for that- with delightfully fresh fragrances and clean formulas.
 It's good vibes, all around...
SHOP NOW
Sometimes it's good to say No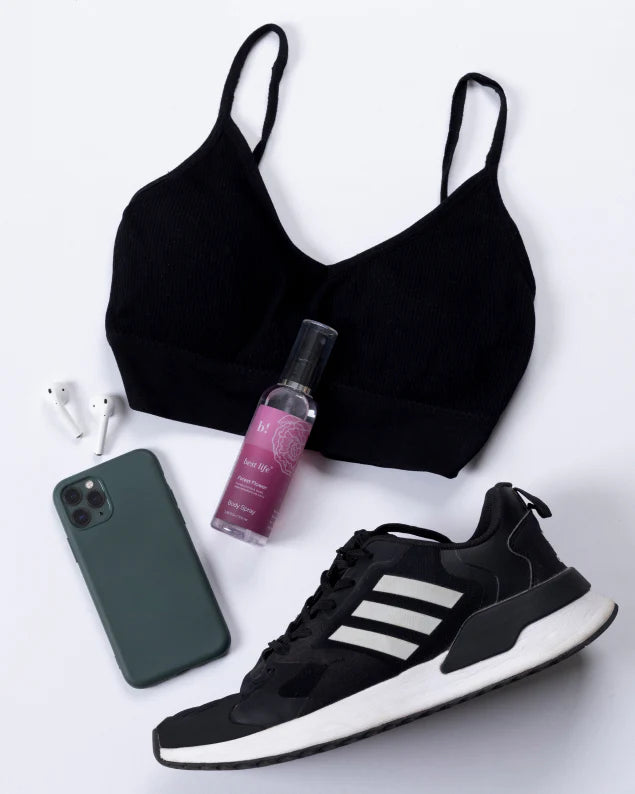 Gentle all day odor protection, even on your most active days.Travel-friendly packaging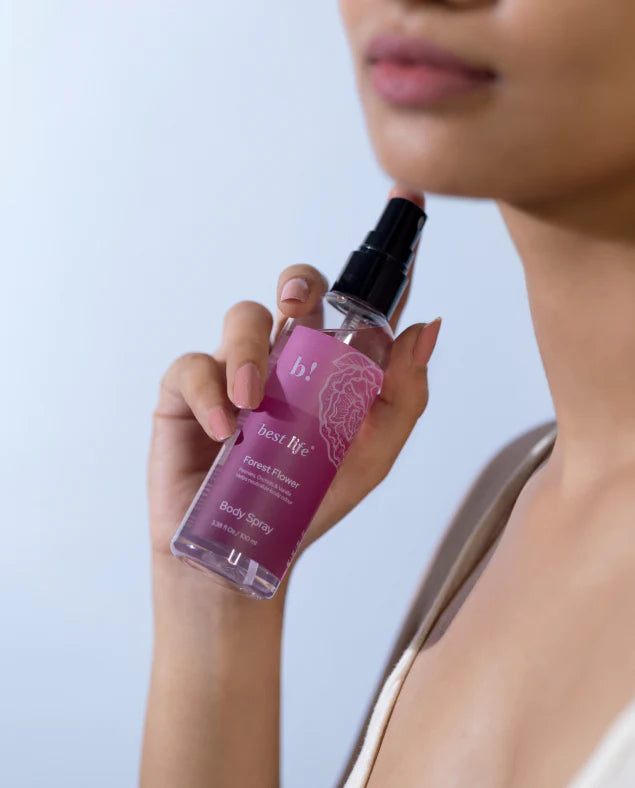 Forest Flower
Wild-Sweet- with a touch of mischief.
Fragrance notes: Floral, Woody, Sweet and Spicy.
This enchanting blend of Peonies, Orchid, Passion-fruit and Vanilla gently lingers all day and becomes a part of you.
SHOP NOW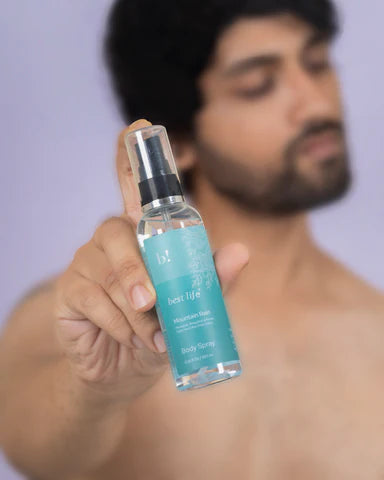 Mountain Rain
Earthy, Lush, with bit of wit.
Fragrance notes: Woody, Aqua, Citrus, Spicy. 
A sophisticated blend of Pine-wood, Musk, Bergamot, Vanilla that calms and soothes all day.
SHOP NOW